WE CULTIVATE FOR A SUSTAINABLE FUTURE
Quality organic Greek hemp products
We envision making Greek organic hemp, synonym of quality throughout the world. Our mission is to produce knowledge and applications around hemp, produce organic, quality products and contribute to environment and health protection.
More
BALANCE, WELLNESS & HEALTH
From Greek nature in your everyday life
Take care of yourself and your loved ones. Gift safe, affordable and unique quality products that produce real results. A test will convince you about the quality, that independent lab tests verify.
View more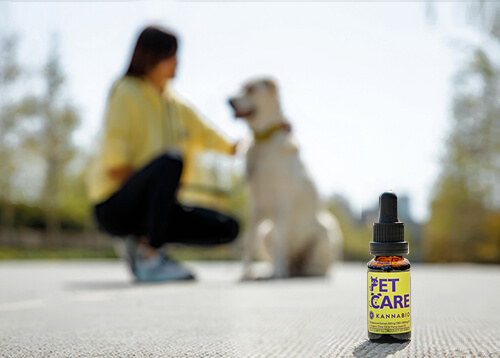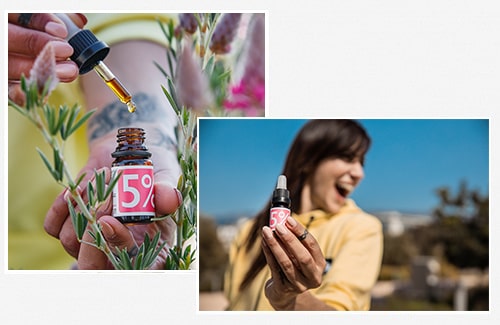 GOT QUESTIONS? WE HAVE THE ANSWERS YOU ARE SEEKING FOR
Everything you need to know about Cannabidiol (CBD)
CBD is not a trend, it is a way of living. Many people have already added CBD in their everyday life with beneficial results. We are confident that you have many questions. Where does it help? Is it safe? What is the appropriate dosage?
View more
FROM THE CROP, IN THE STORE
We cultivate the seeds of sustainability
We promote regenerative, organic farming – we protect the environment, support local community and create beneficial products.
View more
DAVID AVOCADO WOLFE
Author, Organic Farmer, Meme Lord, Nutritionist
"I was impressed with all of Kannabio's well-developed line of hemp products. They made my days in Greece The Best Ever! I particularly enjoyed Kannabio's outstanding CBG product — rare to find a CBG this good."
MARIA T.
Mother of a 15-year-old child on the autism spectrum
"mood relax & dream, with 4-5 sprays calms the child within 10 minutes. It is my choice to face the difficult times."
NATASA M.
Mother of child with obsessive-compulsive disorder
"We used mood relax & dream and saw immediate results with 3-5 sprays daily in improving mood and dealing with aggression."
XENIA E.
Mother of a child with autism
"I used the oil of the company KANNABIO in combination with other hemp products. The child is happier, we avoided seizures, aggression, self-injury, we didn't avoid hyperactivity, obsessions, and rituals and we have drastically reduced the classic psychotropic drugs. We must all fight for THC for autism to be legalized and prescribed. Thank you very much for your offer and contribution."
S.T.
Parent of a child with autism
"I started using mood relax & dream occasionally on my 19 year old autistic son. We noticed that it works immediately with 3 sprays and especially when it's night it calms him down within 5 minutes and he can fall asleep more easily!"
VASSILIS K.
COPD patient
"I suffer from 4th degree Chronic Obstructive Pulmonary Disease. I started treatment with the Healing Drops 1:1 oil of CANNABIO 7 months ago. I have seen a lot of improvement and it helps my breathing significantly. Thank you for your products"
RODI Z.
Patient
"I have 72% disability, lupus, Mediterranean fever and osteoarthritis. After using KANNABIO's CBD for 5 months, I have noticed a change in everyday pain, reduced the consumption of painkillers that were necessary in the past and claimed my autonomy to some extent."
Ζ. Π.
Mother of a child with sleep disorders
"We are dealing with a chronic problem with sleep disturbances due to my daughter's syndrome. Mood relax & dream is now a valuable tool for us when she can't fall asleep due to overexertion or even if she wakes up in the middle of the night and doesn't go back to sleep. Very easy to use because it is a spray."
ALEXANDROS T.
Student ECE School
"I am psoriatic in recession and there are times when I get plaque in various places that is hard and intense. I tried your balm (IASIS) in these places after a recommendation. Your balm is incredible! I wake up and with a little push the plaque leaves without any scar. I wish I had discovered it earlier. Congratulations and thank you very much."

ALKISTIS K.
Eco-Educator
"I decided to put cannabis in my diet vigorously. KANNABIO helped me find the products I was looking for, at the quality I was looking for and at the time I needed them most."
PAVLOS G.
Ethnobiologist
"The cultivation of 10 acres of cannabis binds 17 tons of carbon dioxide from the atmosphere every year. ΚANNABIO actively contributes to the climate shielding of Greek economy."
Where to find our products
You can find our products in a wide range of stores that support us, throughout the entire Greek region. Search for the closest to you
View map