WE CULTIVATE FOR A SUSTAINABLE FUTURE
Quality organic Greek hemp products
We envision making Greek organic hemp, synonym of quality throughout the world. Our mission is to produce knowledge and applications around hemp, produce organic, quality products and contribute to environment and health protection.
More
BALANCE, WELLNESS & HEALTH
From Greek nature in your everyday life
Take care of yourself and your loved ones. Gift safe, affordable and unique quality products that produce real results. A test will convince you about the quality, that independent lab tests verify.
View more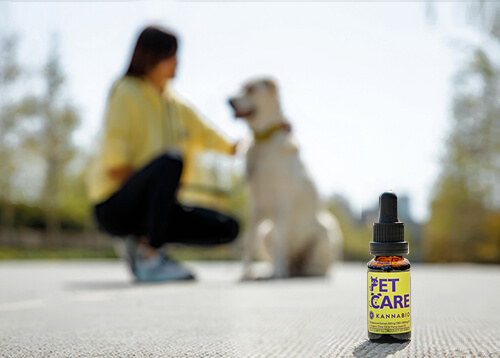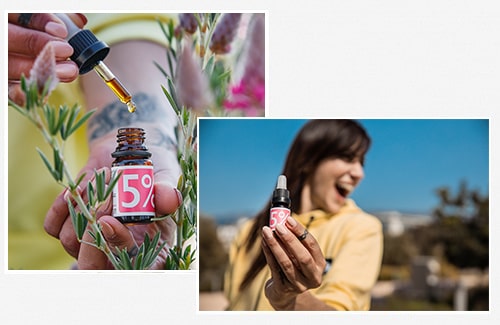 GOT QUESTIONS? WE HAVE THE ANSWERS YOU ARE SEEKING FOR
Everything you need to know about Cannabidiol (CBD)
CBD is not a trend, it is a way of living. Many people have already added CBD in their everyday life with beneficial results. We are confident that you have many questions. Where does it help? Is it safe? What is the appropriate dosage?
View more
FROM THE CROP, IN THE STORE
We cultivate the seeds of sustainability
We promote regenerative, organic farming – we protect the environment, support local community and create beneficial products.
View more
ALEXANDROS T.
Student ECE School
"I am psoriatic in recession and there are times when I get plaque in various places that is hard and intense. I tried your balm (IASIS) in these places after a recommendation. Your balm is incredible! I wake up and with a little push the plaque leaves without any scar. I wish I had discovered it earlier. Congratulations and thank you very much."

ALKISTIS K.
Eco-Educator
"I decided to put cannabis in my diet vigorously. KANNABIO helped me find the products I was looking for, at the quality I was looking for and at the time I needed them most."
PAVLOS G.
Ethnobiologist
"The cultivation of 10 acres of cannabis binds 17 tons of carbon dioxide from the atmosphere every year. ΚANNABIO actively contributes to the climate shielding of Greek economy."
Where to find our products
You can find our products in a wide range of stores that support us, throughout the entire Greek region. Search for the closest to you
View map