Cannabidiol - CBD
Cannabidiol, also known as CBD, is a natural chemical compound, a phyto-cannabinoid that has a wide range of applications related to treating epilepsy, multiple sclerosis, convulsions, insomnia, anxiety disorders, bipolar disorder, schizophrenia, nausea, inflammation, pain and many other ailments. Cannabidiol (CBD) has been proven to be very effective in reducing anxiety and stress, while helping with various inflammatory conditions, including arthritis and other inflammatory conditions (e.g. repairing muscle injuries).
Cannabidiol (CBD) is the second most abundant substance in (industrial) cannabis, typically representing up to 40% of its active ingredients. Cannabidiol does not have a strong tendency to bind to either of the two known cannabinoid receptors. Instead, it exerts its influence by supporting the entire ECS, improving its mode of operation and regulating the production of beneficial enzymes.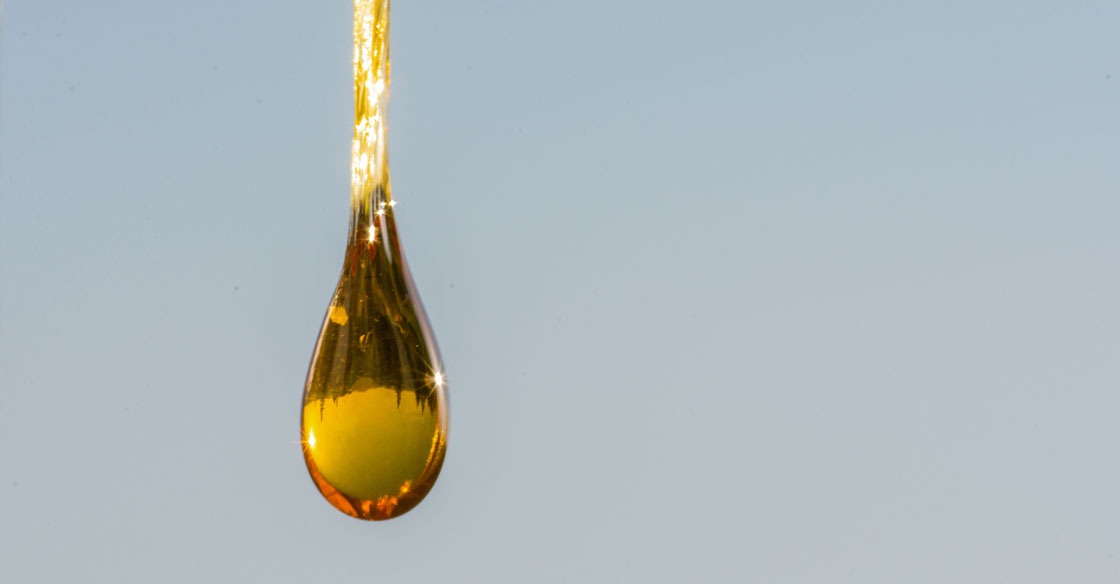 CBD has been proven to have many beneficial properties, including anxiolytics, anti-inflammatory, antioxidants and neuroprotectants, recognized by the World Health Organization (WHO).
Cannabidiol users report that its use enhances mood. This is because cannabidiol acts as a natural antidepressant, affecting serotonin levels in the body. However, cannabidiol also acts as a very effective sleep aid, while it can effectively deal with stress, thanks to its relaxing action.
Cannabidiol has also been shown to have strong antioxidant activity, which means that it has the ability to "cleanse" toxic substances taken from food or produced by the body.These toxic substances are often the reason why inflammatory diseases develop, such as:
• Myocardial infarction
• Inflammatory bowel disease
• Stroke
CBD can also effectively treat skin conditions (such as acne, psoriasis) and provide health, radiance and deep hydration to your skin.
For pets, CBD can go a long way in treating the symptoms of anxiety and stress, mild to severe pain, chronic inflammation, arthritis, epilepsy, nausea, indigestion, and cancer.
According to the World Health Organization, CBD is not addictive and toxic, that is, it is not included in the controlled substances, while the European Court of Justice has ruled in 2020 that CBD and extracts containing THC below 0.2% pose no risk of public health and should not face restrictions on their free movement within the EU.